Please note that all links are for your information. I am NOT receiving any compensation  🙂                
These links are taking you directly to the vendor or manufacturer.              
Xprite Whips and Wheel Brightz  have served Trike Club well

One LED Whip + Mounting Bracket + Battery Pack = Voila'
One of 178 Possible Color Combinations
Clamp Cage Tube .75″ – 1″ Bull Bar LED Light Mount
Clamp Cage Tube Roll Bar Mount 1.5″ 1.75″ LED Light
To switch the whip to another bike or trike
It would be great if everything came in a kit. Since we are adapting ATV Off-Road Whips to Catrikes and bikes, it is more complex.
The brackets have to be drilled out to 1/2″
A specific electrical plug must be added to the whip to allow connecting it to the battery pack. This cable indicates the type of plug.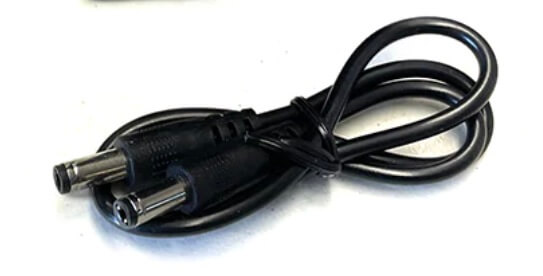 Xprite has an office in Chino. You can call them. You can pick up products from their office. They have email support. They are local to Southern California.