Everybody Can Trike
Almost Nothing Can Prevent you from riding a Trike
ANY 

TIME
RIDERS  who experience challenges ride:
            Once a week

            FREE

            Specific locations

            Specific times     
  RIDES are coordinated with various agencies.  
2nd and 4th Tuesdays of the month                                                                              10am at Belmont Shore – Long Beach
Long Beach Veterans Administration
Yorba Regional Park in Yorba Linda
Catrikes are great for anyone. Riding becomes magical for those with challenges
Riders easily steer, shift, and brake with ONE hand. With no balancing on a Catrike, riders just go.
ELECTRIC - ASSIST Catrike: available for those who need a boost - availability limited.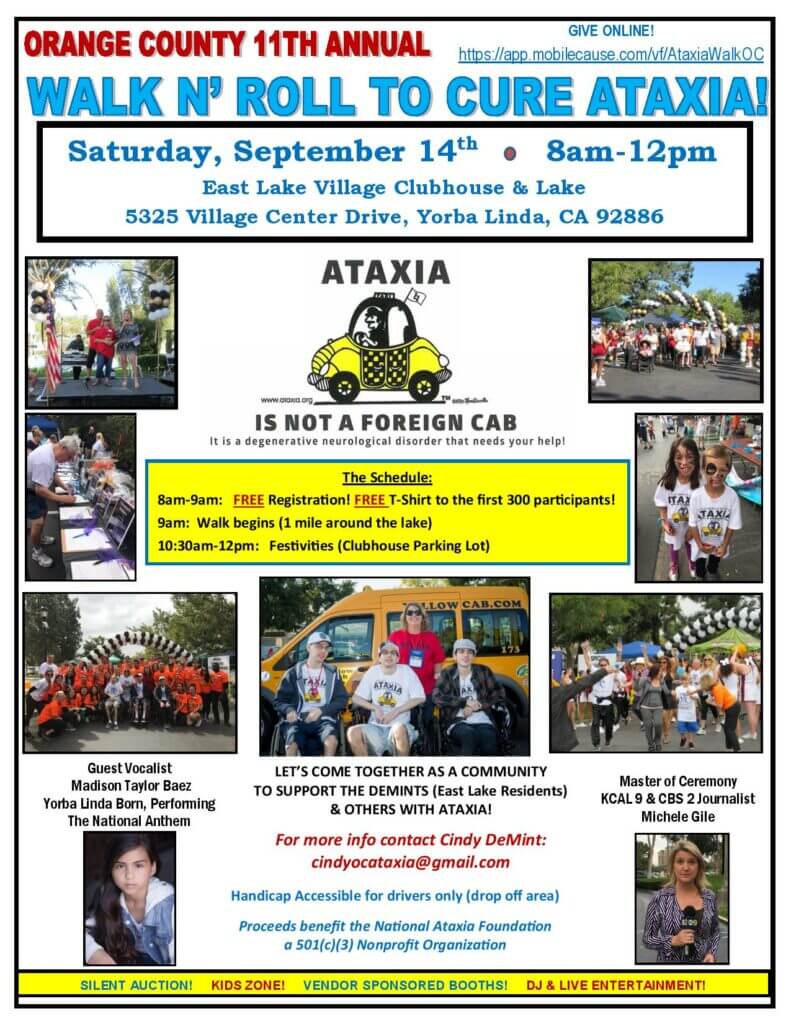 Walk and Roll to Cure ATAXIA
September 14  2019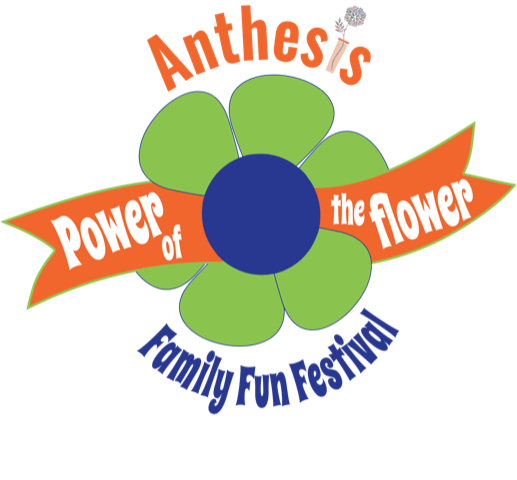 Anthesis Family Fun Festival
October 5   2019
October 10  2020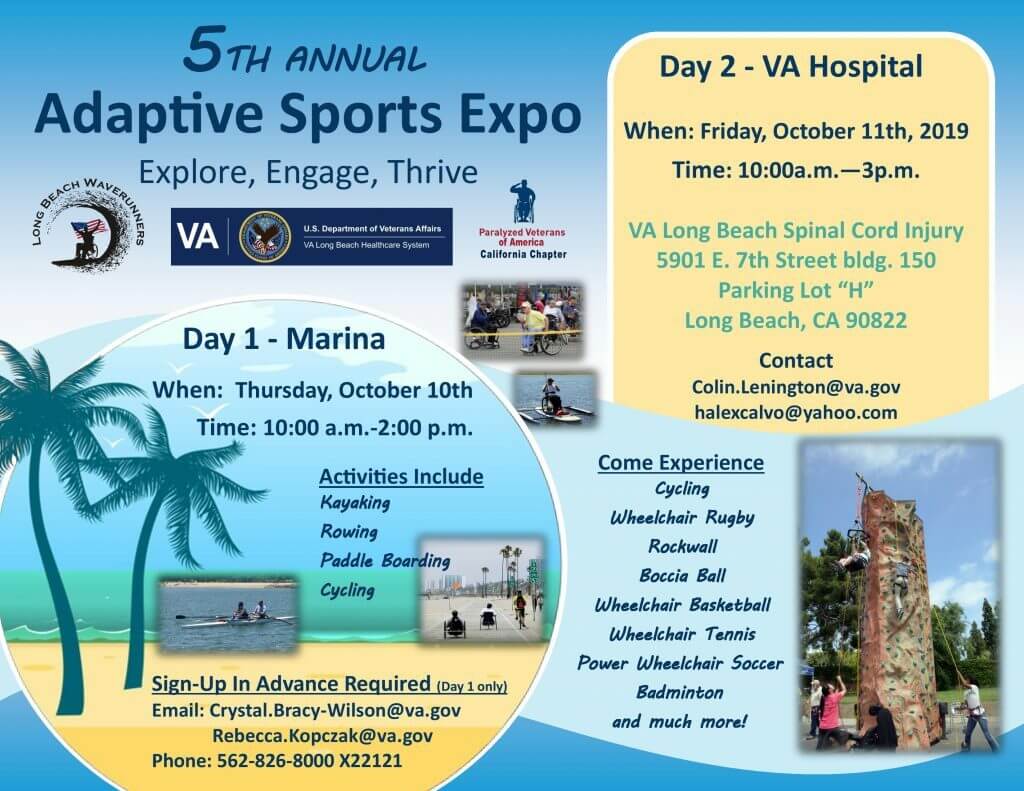 Adaptive Sports Expo
Paralyzed Veterans of America and Long Beach VA
 October 10 and 11   2019